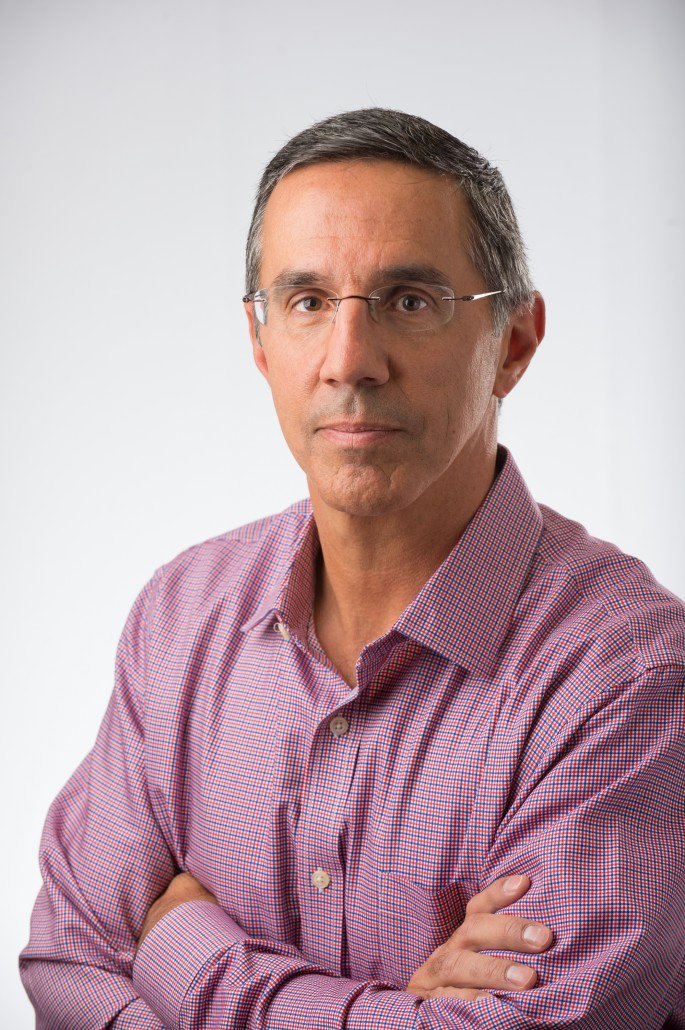 Frank L. Savino, CPA, MBA
Partner
Frank has over 30 years of experience in all areas of individual, corporate, and partnership taxation.  He works with clients in a diverse array of industries, across the country and internationally.  Frank specializes in providing accounting and tax advisory services to foreign-owned businesses.
Frank's clients include individuals, businesses, trusts, and estates.  He works with many professional service firms, including doctors, lawyers, and financial service professionals.
Prior to joining Boffa & Company, Frank owned and operated Savino & Company, a tax and accounting practice he established in East Hanover, NJ.  Frank has a BA from Florida State University and an MBA from Montclair State University.  He is a licensed Certified Public Accountant in New Jersey and New York.
t: 973-386-9614 (ext. 205)