We provide a comprehensive menu of tax planning and tax return services to individuals and businesses of all sizes. We help individuals consider the tax ramifications of their varied financial options to minimize their tax exposure. We help map their path to retirement and enable them to take the proper steps along that path so they attain their dreams. We assist with any issues with the IRS and state and local taxing agencies.
We ensure our business clients adhere to all current tax requirements. By getting to know their businesses intricately we help them make operational decisions that minimize their tax exposure and through our network of relationships with firms in other disciplines we help them with non-tax matters, as well. We assist in cross-state investment strategies and help foreign entities looking to invest in U.S. businesses or business opportunities.
We help individuals and business owners with estate planning services to ensure a transfer of your assets to your loved ones in a way that maximizes value while minimizing tax exposure. We work closely with your financial planner and attorneys. We review estate plans on an ongoing basis to ensure decisions made yesterday remain best in today's environment. In addition, we help business owners ensure continuity of operation and an orderly succession of ownership.
In today's atmosphere of complex regulations and financial reporting requirements businesses need the assistance of accounting experts current with all laws to avoid mistakes and costly penalties. We maintain the expertise on tax law and leverage cutting-edge technology to fully support all your accounting and bookkeeping requirements. We prepare monthly, quarterly and annual financial statements for businesses and personal financial statements for individuals. We also prepare compilations and reviews for several of our business clients.
We can also assist you with: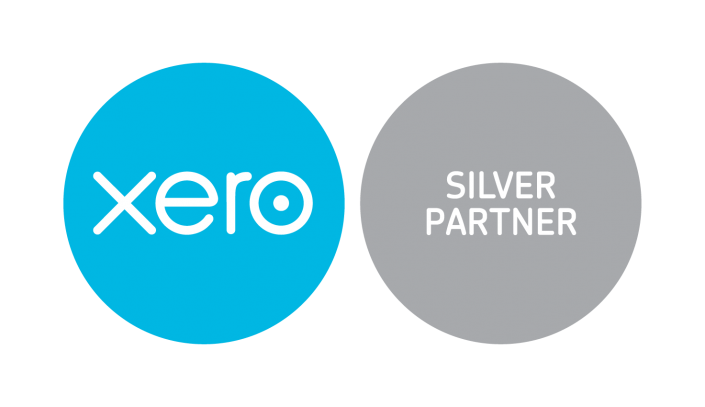 Bookkeeping
Bookkeeper hiring and training
Accounting software evaluation and needs assessment
Real estate transactions
Payroll processing
Cloud-based (web-based) accounting
We are certified advisors for both QuickBooks and Xero accounting software platforms and work comfortably with many different accounting and bookkeeping software and add-on applications. We also easily adapt to those software programs with which our clients are most familiar and comfortable.
Our business clients rely on us to provide an array of consulting services that free them to focus on their core operations and improve their bottom line. We provide these consultative services after becoming intimately familiar with your existing or proposed business in order to ensure a customized package that fulfills your unique needs.
Small Business Formation – We help new small businesses select their optimal organizational structure and identify their business planning needs, including tax planning, accounting, payroll, human resource, merchant services and connecting them to our comprehensive network of partners within banking, insurance and investment management. We empower our clients to follow their dreams instead of the paperwork.
Payroll Processing – Though our affiliate Paymedia we enable clients to outsource their payroll to a reliable third party, allowing them to avoid the headaches, deadlines and potential fines for mistakes, just one of which could cost more than the service itself.
Merchant Services – Through our affiliate Transactiv we provide an analysis of our clients' credit card processing to ensure they are securing the maximum value from their existing relationship and, if necessary, migrate them to our service.